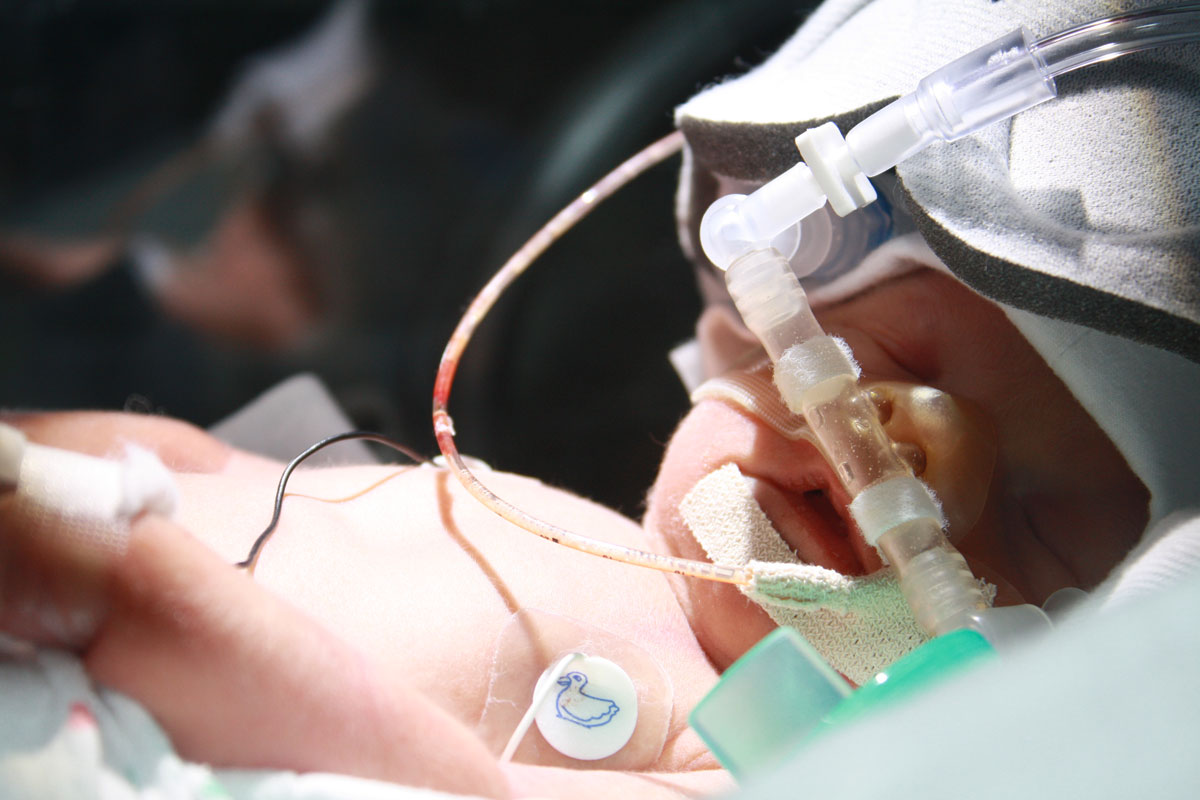 Austin in NICU
After an emergency C-section, Austin spent a month in NICU. A tremendous toll on the family, all the while not realizing that little Millie was growing more and more sick.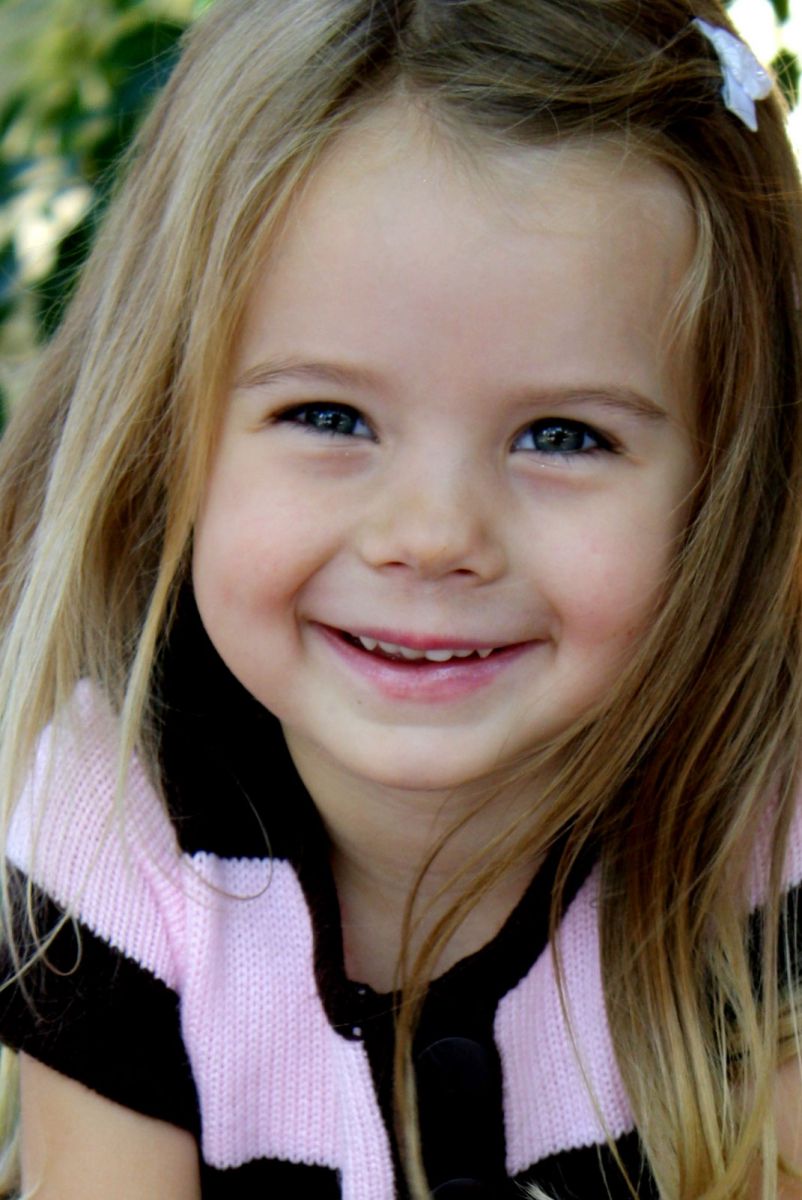 Millie Before Diagnosis
During Austins stay in the NICU, Millies personality began to change, she became more whiny, complained of her legs hurting and often asked to be carried. Soon after Austin was released from the NICU, Millie was diagnosed with Leukemia.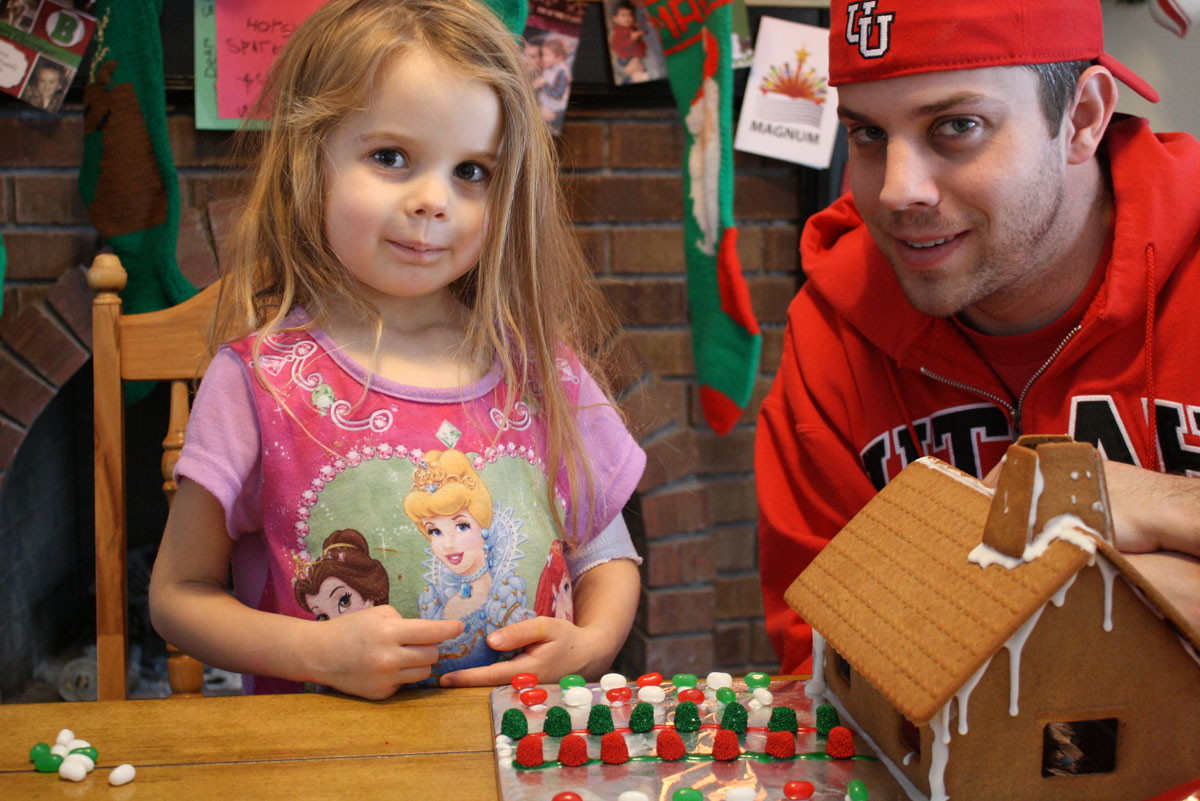 Millie After First Diagnosis
Millies first time home after her diagnosis. She was so unhappy. Brady ran out to get a gingerbread house to see if we could cheer her up some.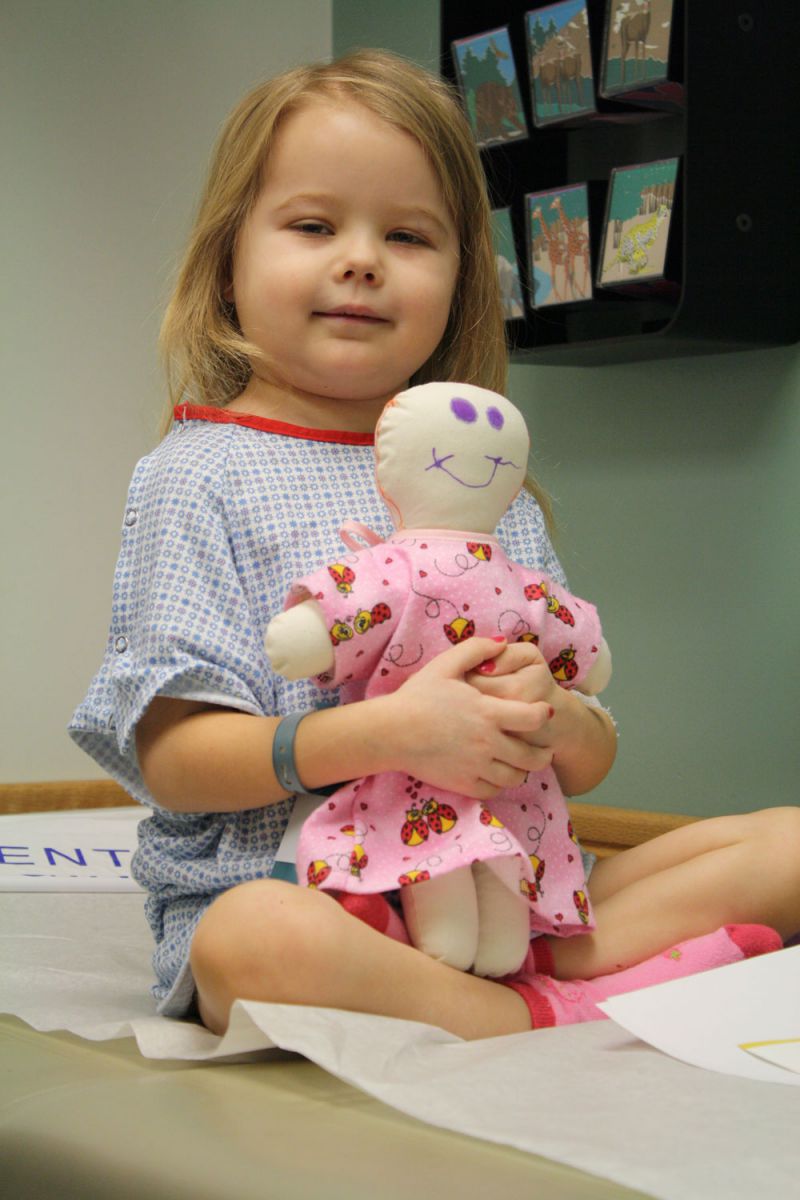 Millie and the Effects of Steroids
January 2010, 1st month she was on a ton of steroids that made her belly so big her little legs could not carry her weight.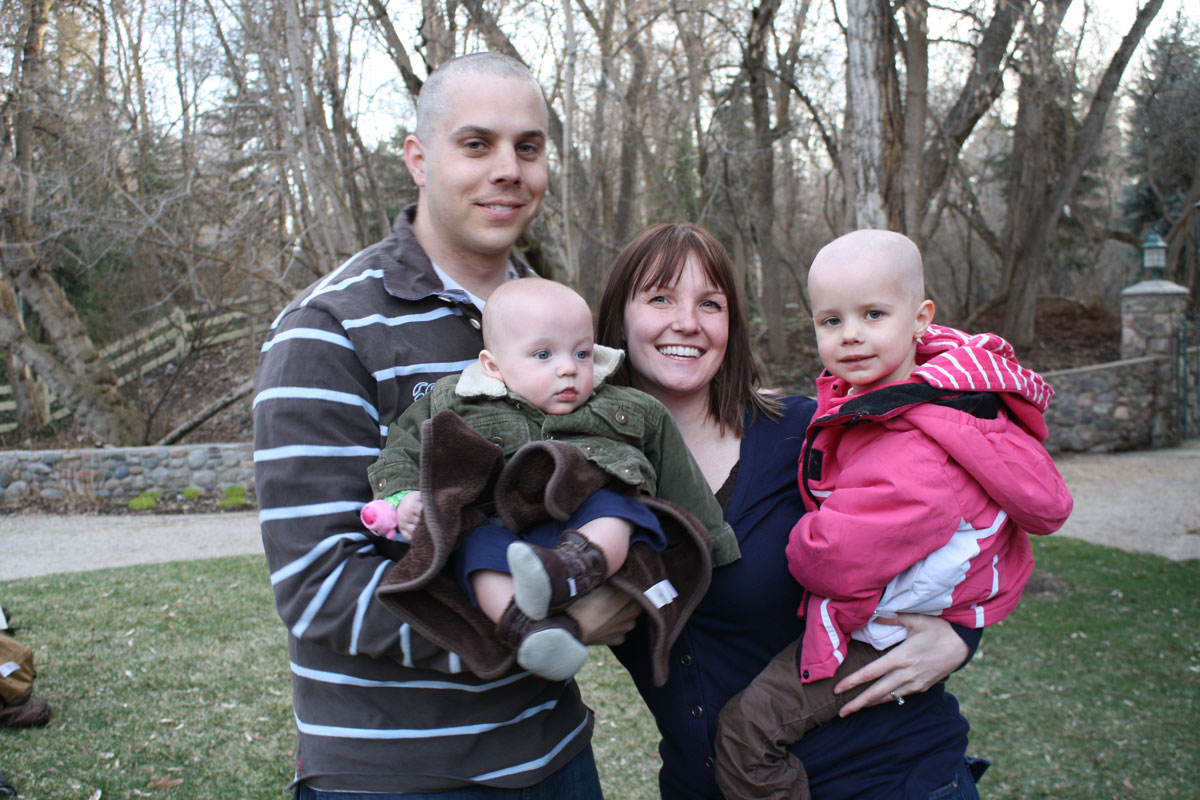 Millie After She Shaved Her Head
The day we shaved Millies hair. Most of it had fallen out already and it was so stringy that she just wanted to shave it all off. "No more hair for me!"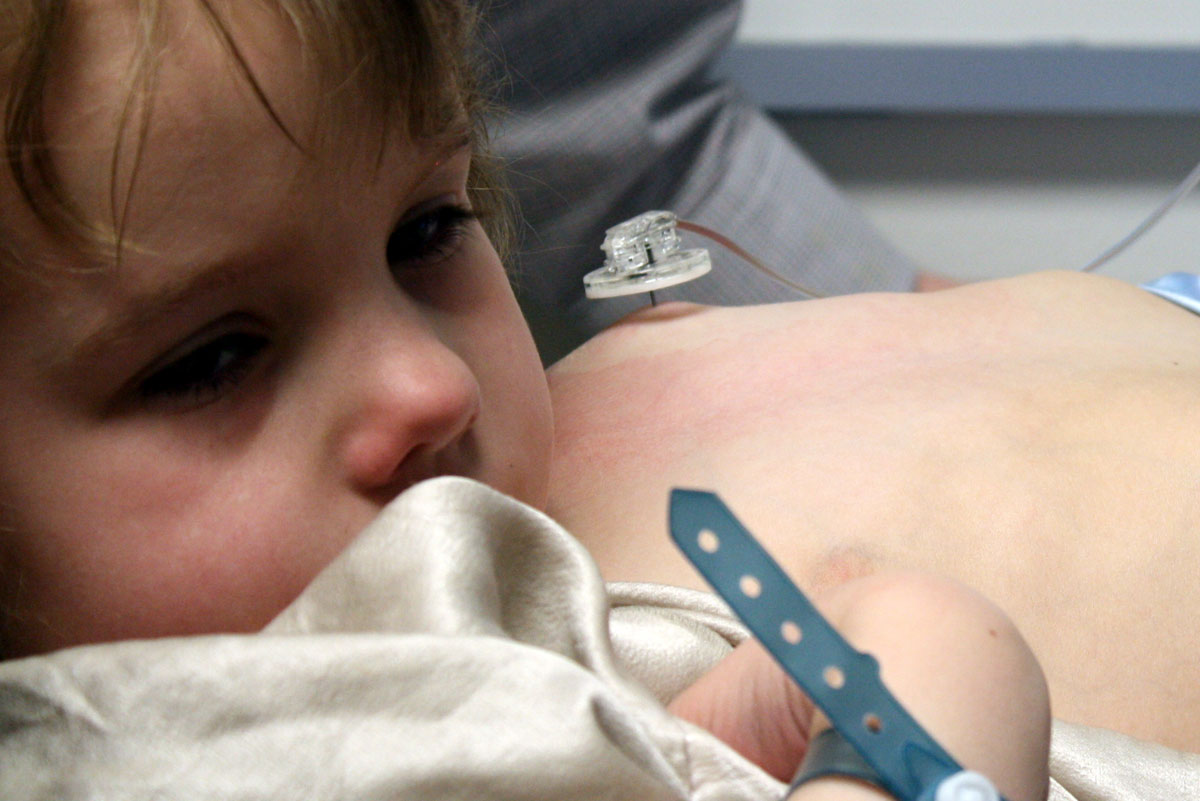 Millie Getting Chemo
Getting her port accessed for chemo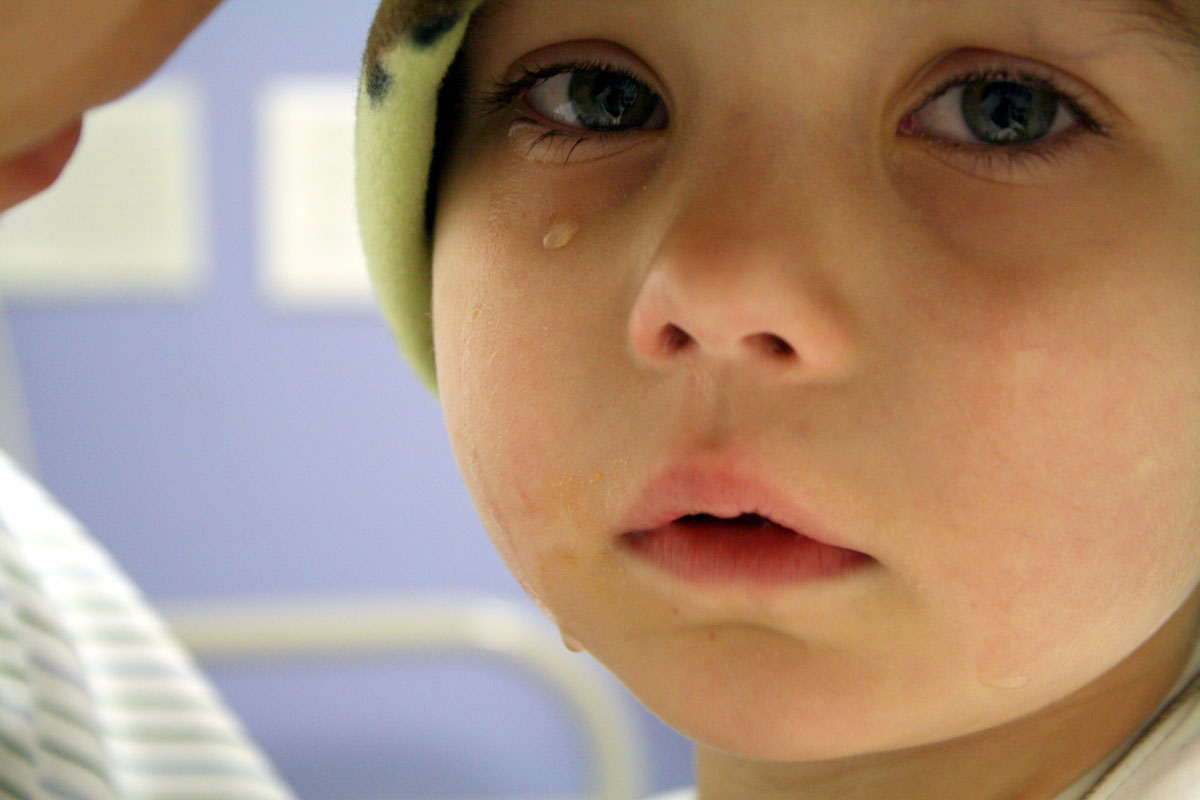 Some Tears
Millies 1 year anniversary. We had big plans to celebrate how well she was doing and instead we spent the day in the Oncology Clinic. She had a fever of 104.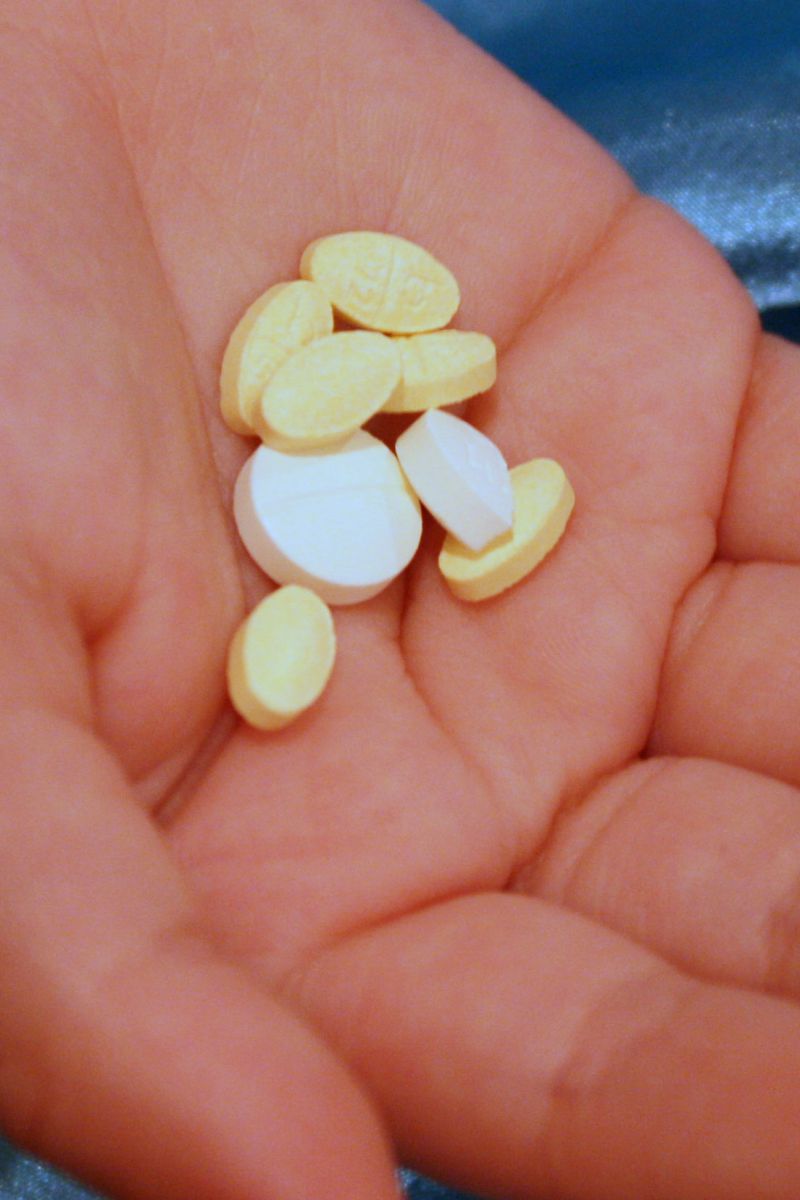 Lots of Pills
Part of treatment is lots of pills.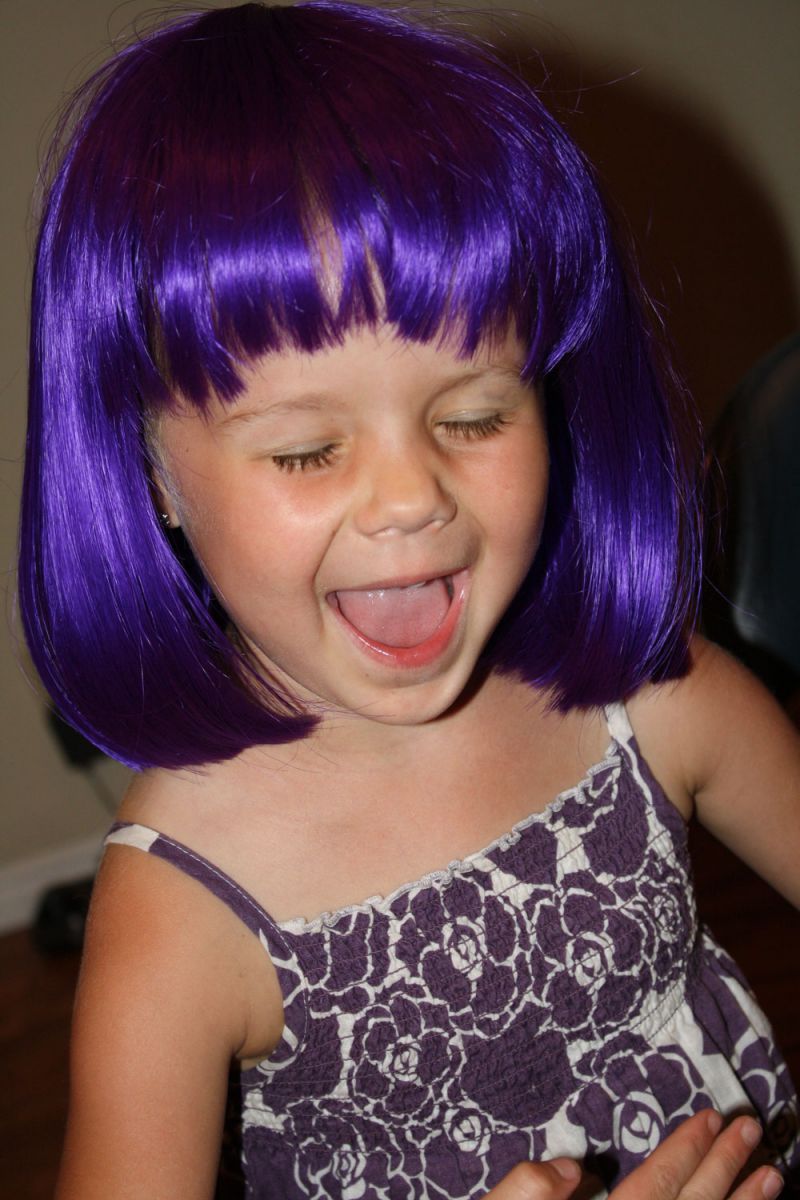 Rockstar Hair
Millies 5th birthday. We were so happy to be celebrating! We surprised her with a wig and she danced around all night. This is her "rock star" face.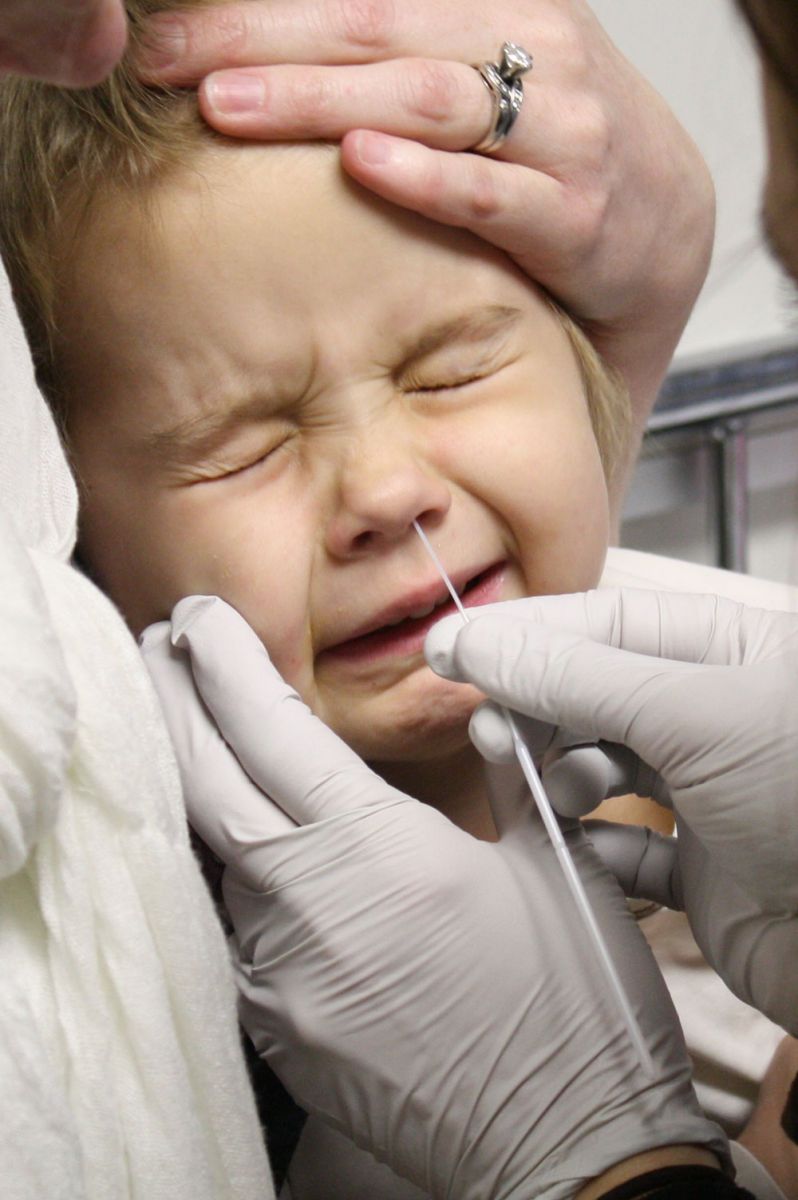 Back At The Hospital
December 18 2010, back at the hospital. Still sick and getting lots of tests.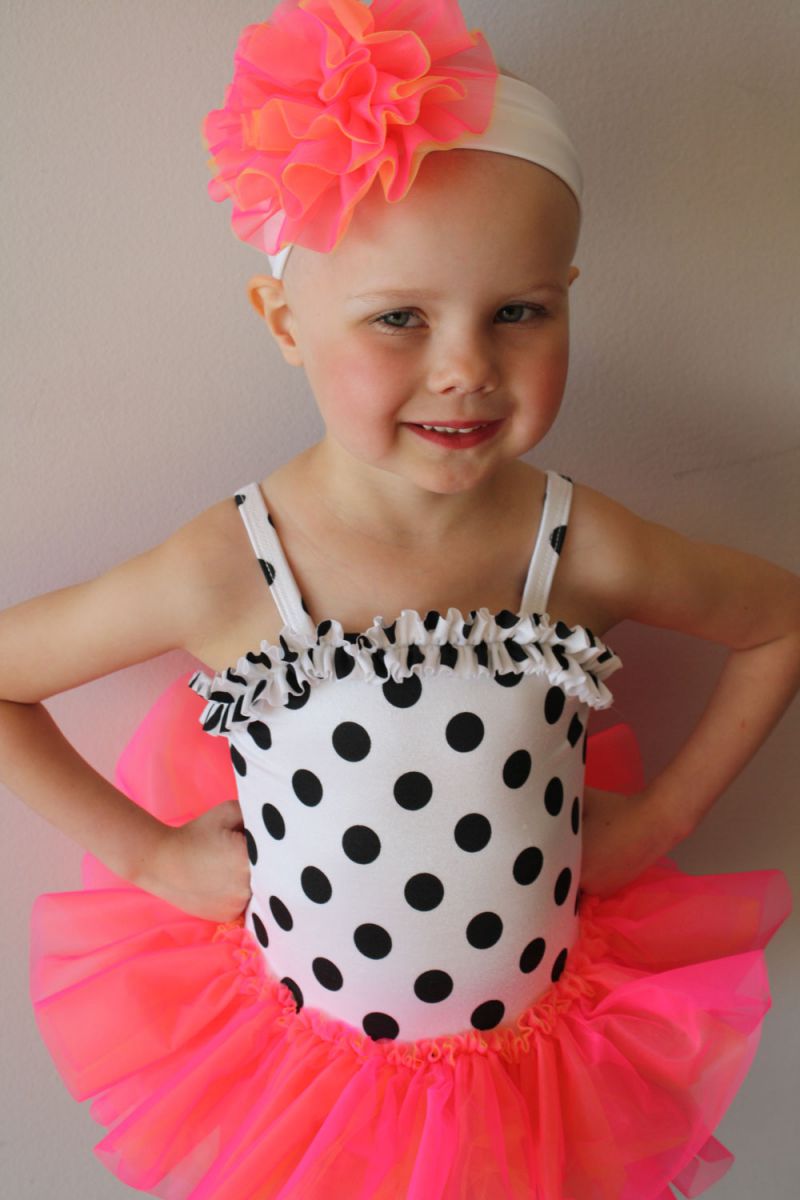 Millies Big Dance
Dance Recital 2010, she was really sick that day, but begged me to perform. She was adorable and after she finished we went straight home.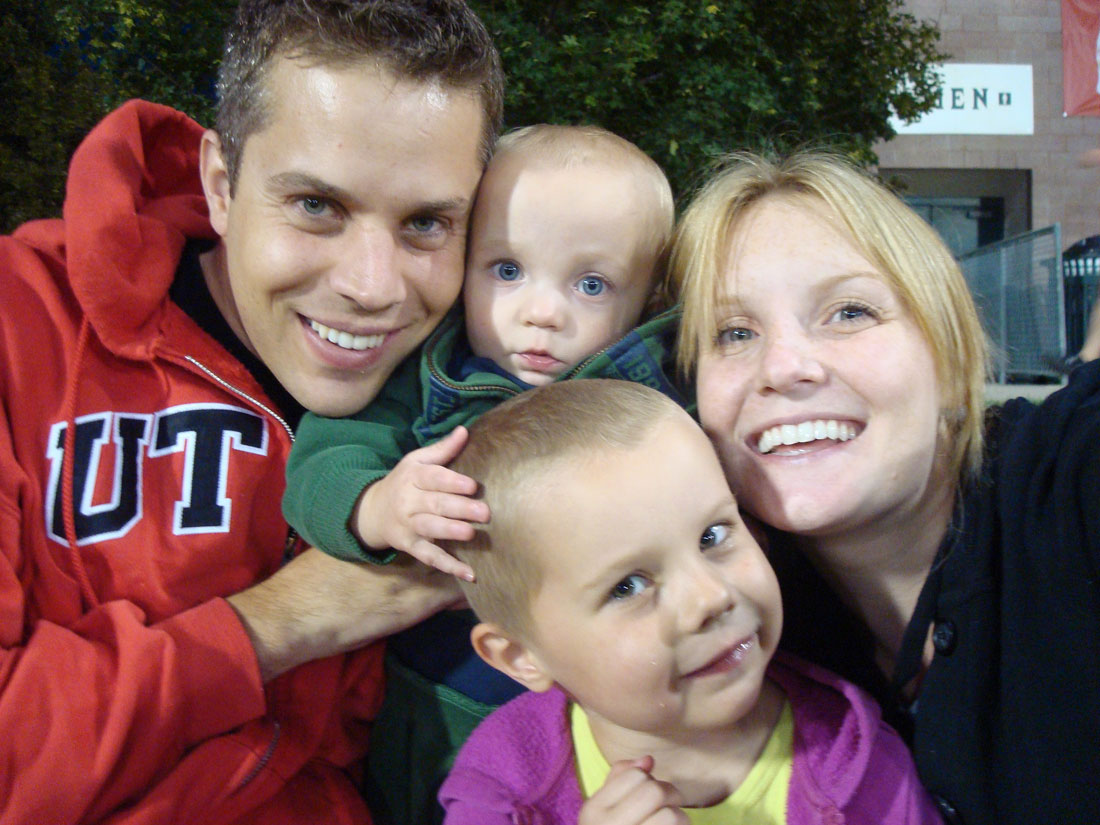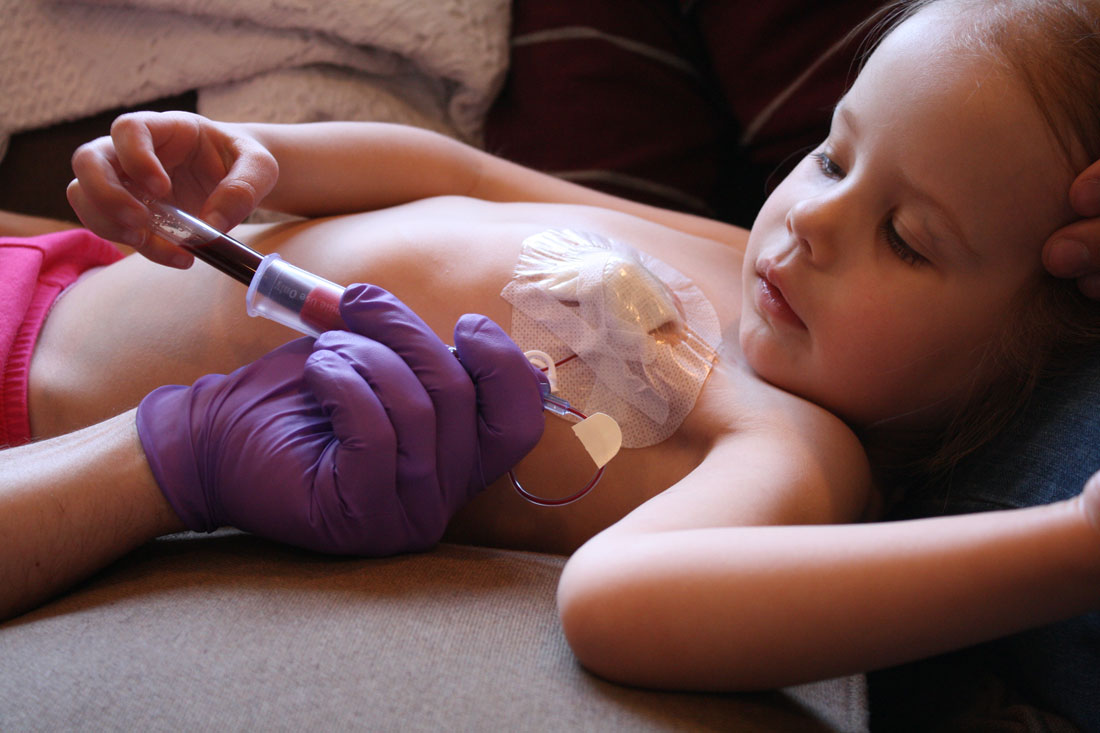 Helping Home Healthcare
Millie helping the Home Healthcare nurse draw blood.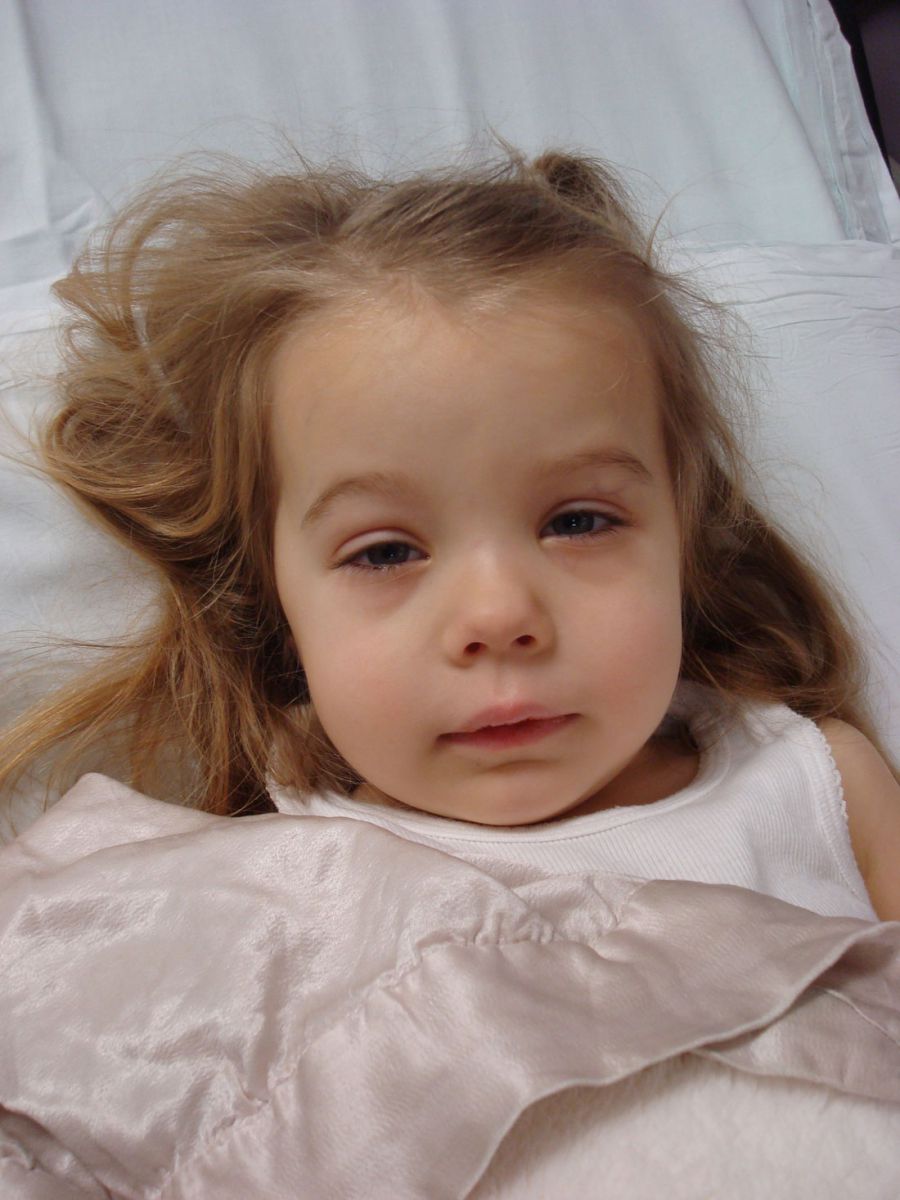 Our Story
Hearing the word cancer in any form changes lives forever. It changed ours, but before we heard those devastating words in regards to our 4 year old daughter we had another trial to face.
On August 28, 2009 I delivered my second child by emergency C-section. He arrived into this world 11 weeks too soon. Thankfully Austin was strong and surprisingly big. He weighed a whopping 4 lbs 8 oz.
Austin spent a month in the NICU, a month I will never forget, a month that some days I did not think I could physically or emotionally make it through. It was difficult to leave my brand new, tiny, helpless baby in a cold hospital. Of course I knew he was in good hands, but I was his mother. The problem was I needed to be the mother of Amelia as well. She seemed to be struggling with the adjustment of sharing my time. For years it had been just Millie (that is what I call her) and I during the day while my husband was at work. We were best friends.
Luckily Austin was a fighter and although he came home on oxygen he was able to get out of that dreaded place 31 days after his birth. It was overwhelming to feel like I had passed the most difficult trial in my adult life, but I was so wrong. I had no idea as I held my little man with such pride that a horrible beast had taken hold of my daughter while I wasn't looking.
My sweet baby girl hadn't been herself the first few months of being a new big sister. Millie tried to be happy but she just couldn't be. She was so whiny and tired all the time. She would complain about her legs hurting and told me she needed to be carried. Some days she would just cry for no reason. Read More »
Donate Today
Your donation will help the Flamm family as the work to defeat Amelia's battle with Leukemia.
Share With Millie and Family